During the first part of this year, I took advantage of a number of opportunities that came my way, including networking events and workshops.
To celebrate my blog-birthday (which was last week), I've hand-picked some of the blogging tips I picked up that resonated with me, and made 'em all pretty for you.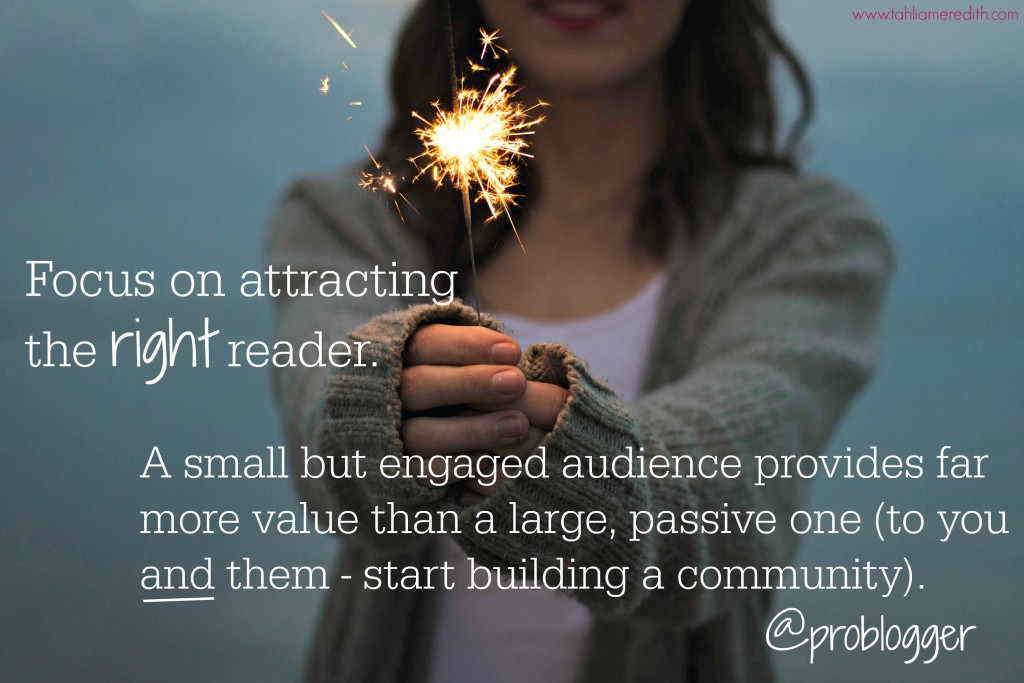 From Darren Rowse, this is a great one especially when you're starting out — it's not about getting all of the readers, it's about getting the readers that will engage with you and your content.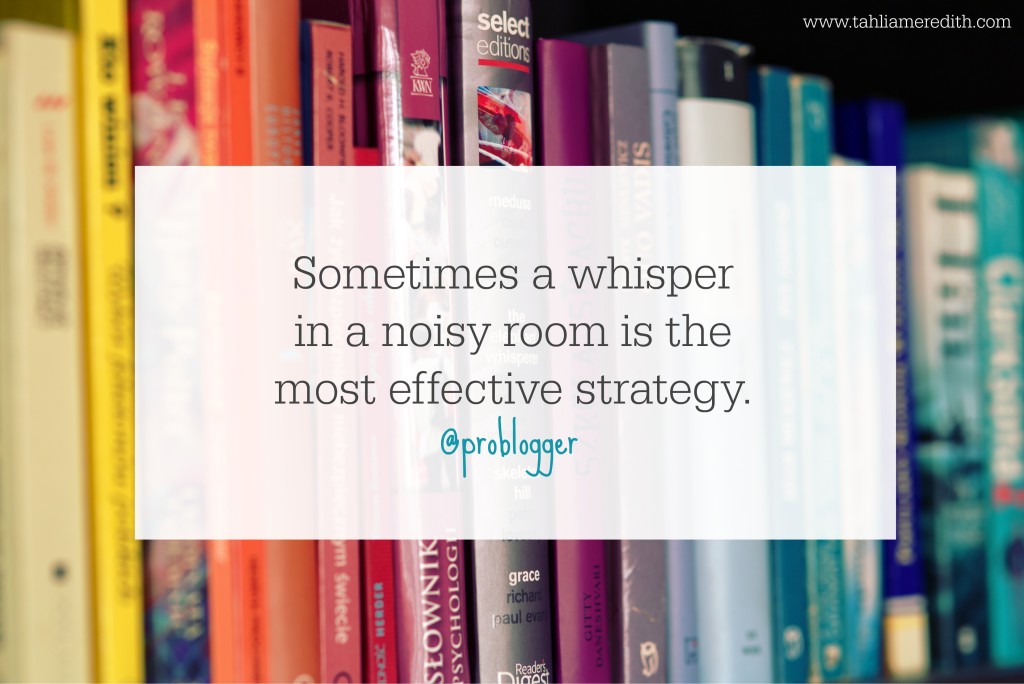 Also from Darren, and also a great reminder when you're starting out. There are a lot of blogs out there but don't feel like you have to compete with all the noise. Just be genuine and be yourself. Your voice will find it's way to those who need to hear it.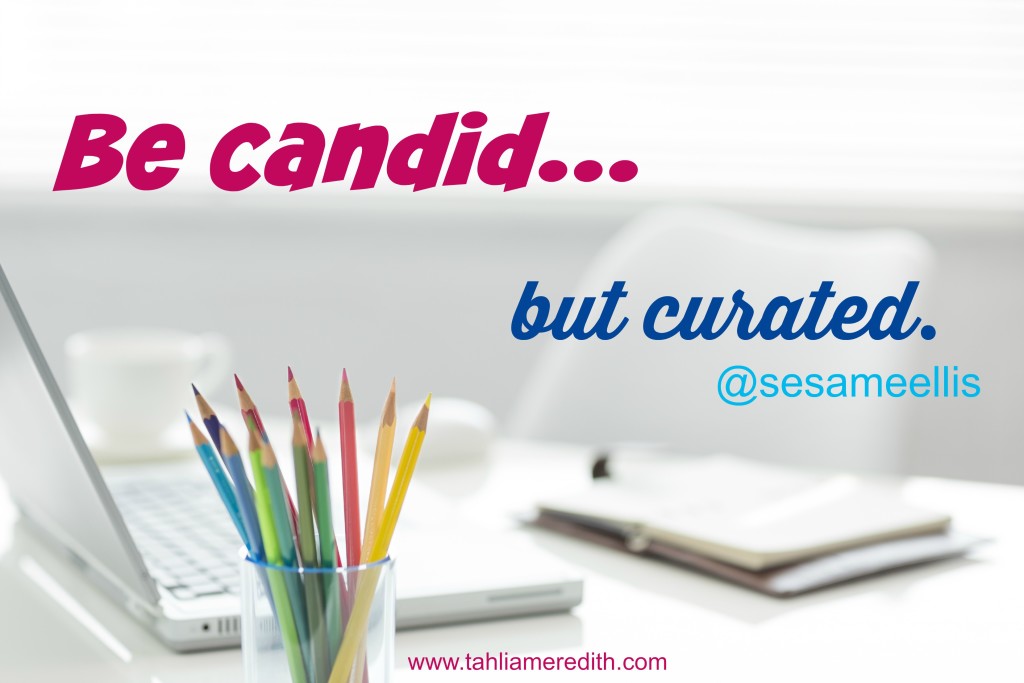 I think this might be one of my favourite tips, because it's so simple but incredibly important. From Rachel Devine (a.k.a. Sesame Ellis). Bloggers are all about sharing their lives online, and it offers a terrific opportunity for your readers to get to know you. But take care with what you share; maybe save those messy Saturday night pics for yourself 🙂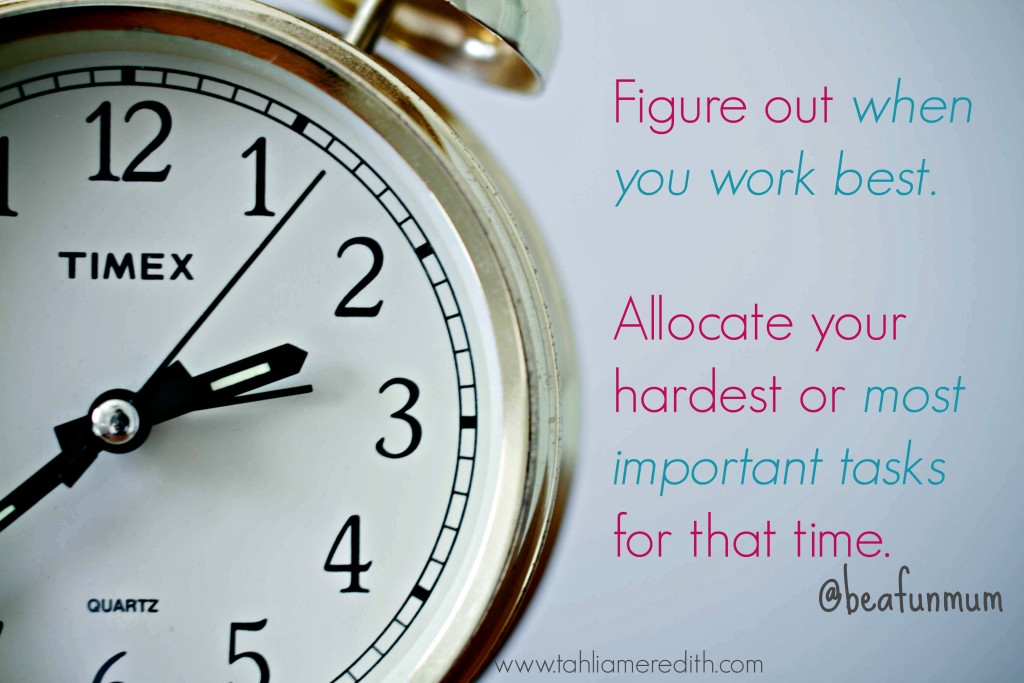 If you're not a morning person, there's no point scheduling the big stuff for 8am. Make life easier on yourself by understanding what works for you and rocking that (as much as you can choose). Thanks to Kelly at Be A Fun Mum for that gem!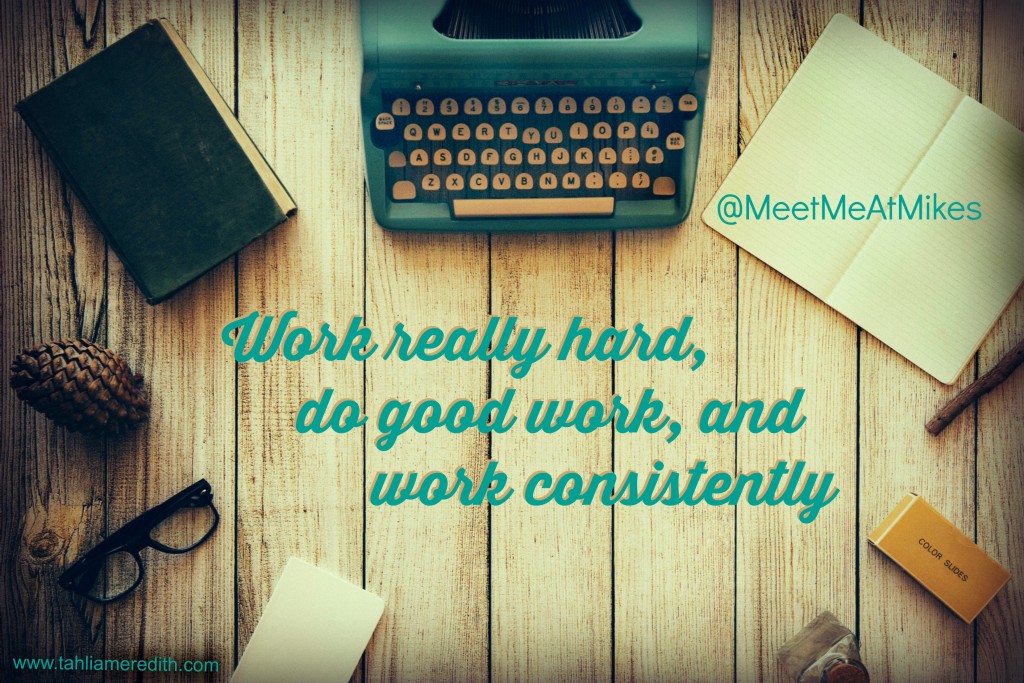 I loved this answer from Pip at Meet Me At Mike's to the question, "when you want to work with brands, how do you stand out among the crowd?" Just do your thing, and do it the best you can. The rest will come.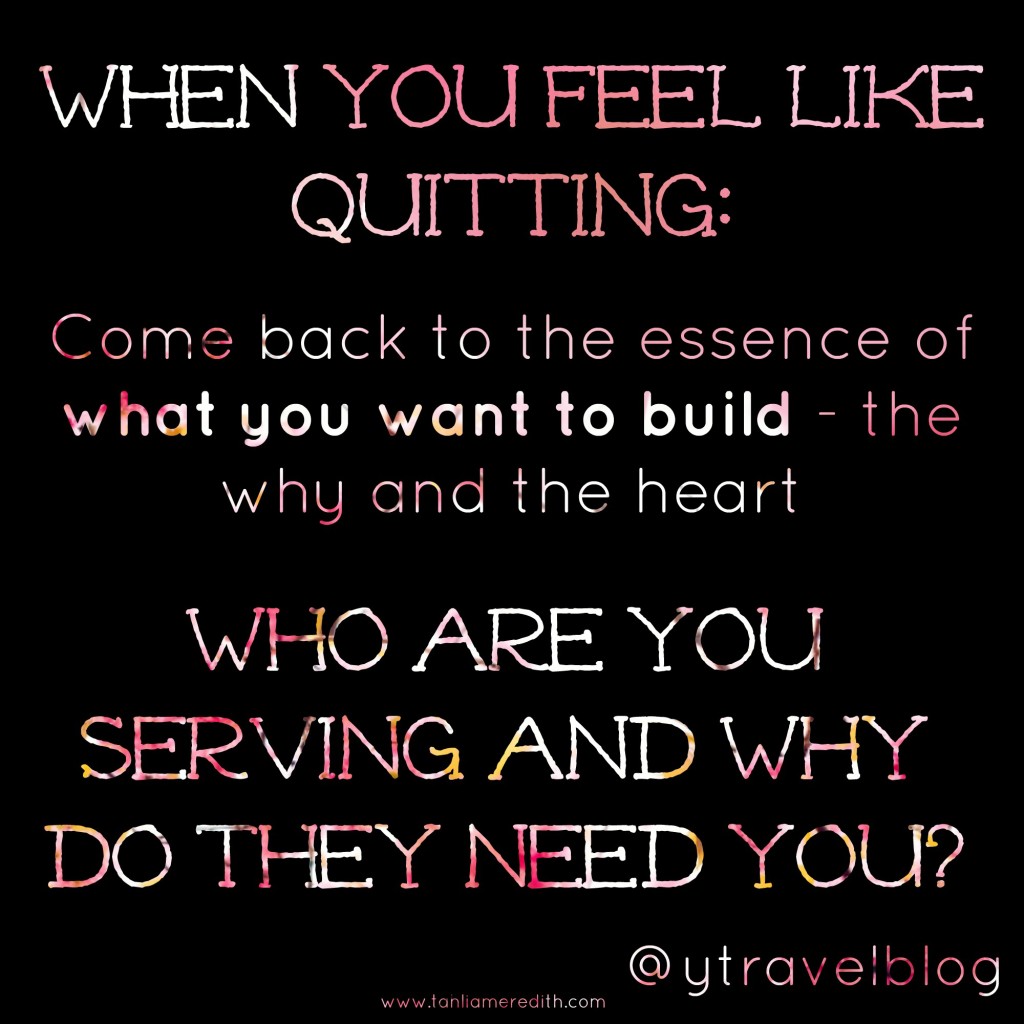 Please don't quit. We need you ♥  Caz gets it.
And at the end of the day, it comes down to this, from Little Blog Big: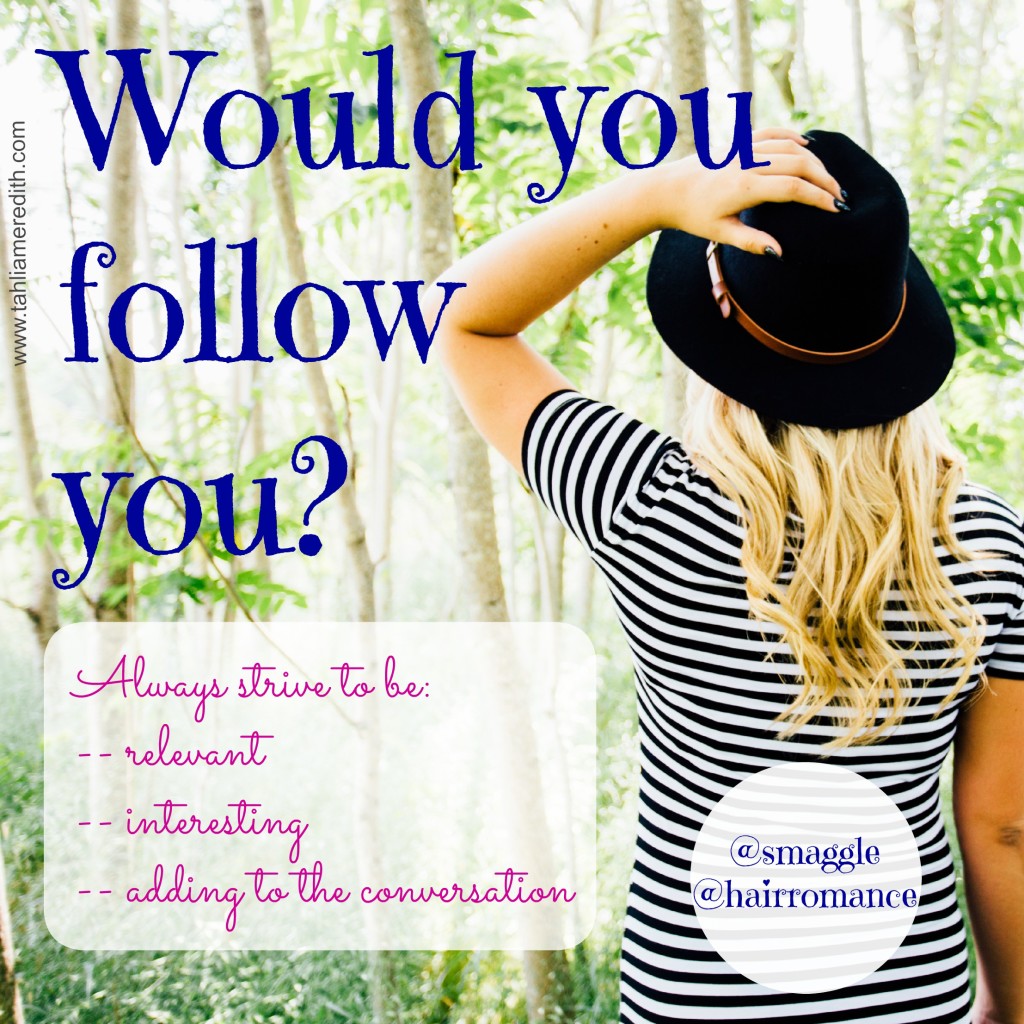 No matter who your ideal reader is, I'm sure there's an element of you in there. So would you be into what you're doing?
If you're into blogging tips you can see the first batch I shared here, and if you're into words on nice pictures, I've got you covered here and here.
What blogging tip has resonated with you lately? Share it in the comments!